bio and story
of
fang ling-an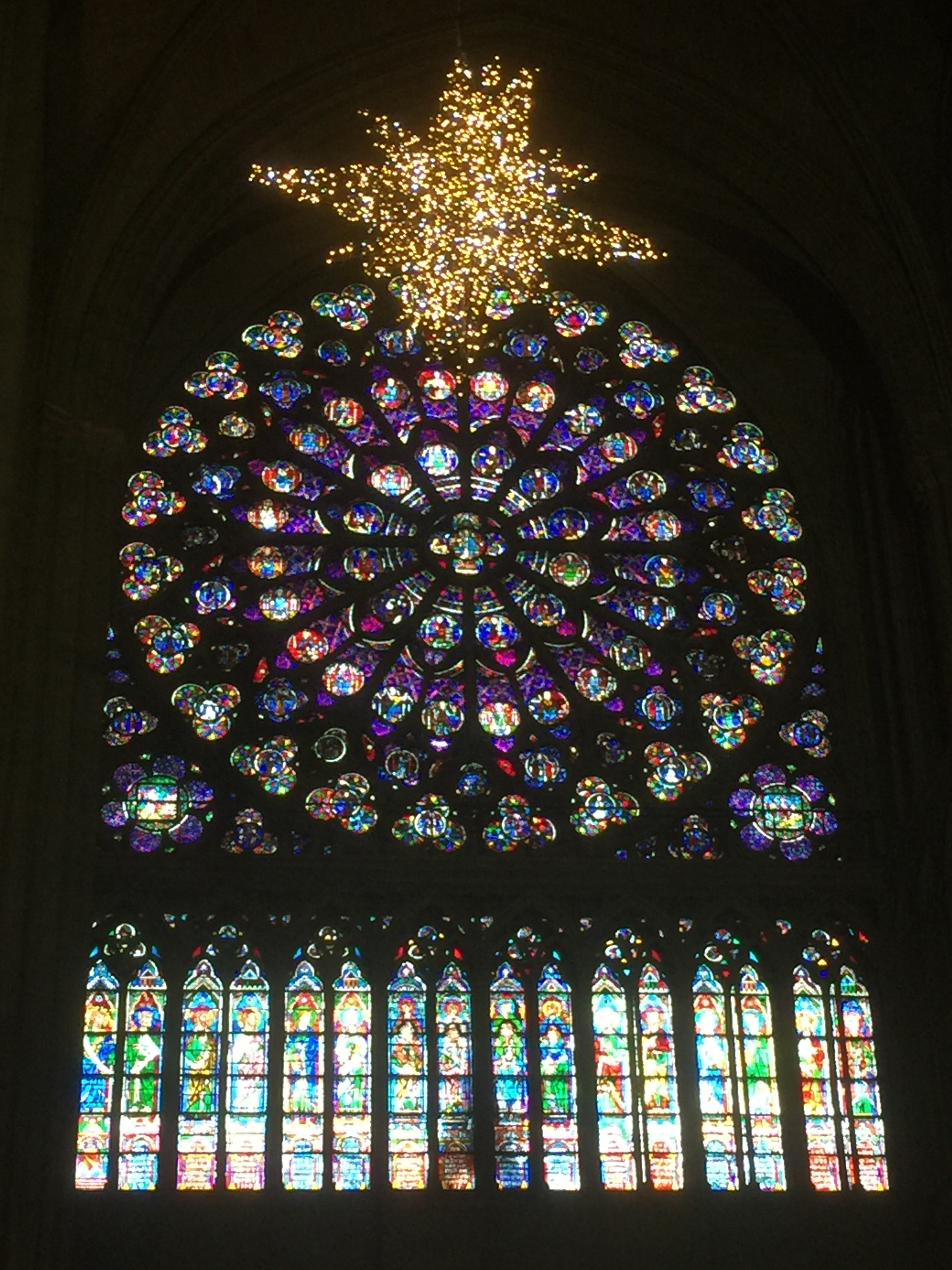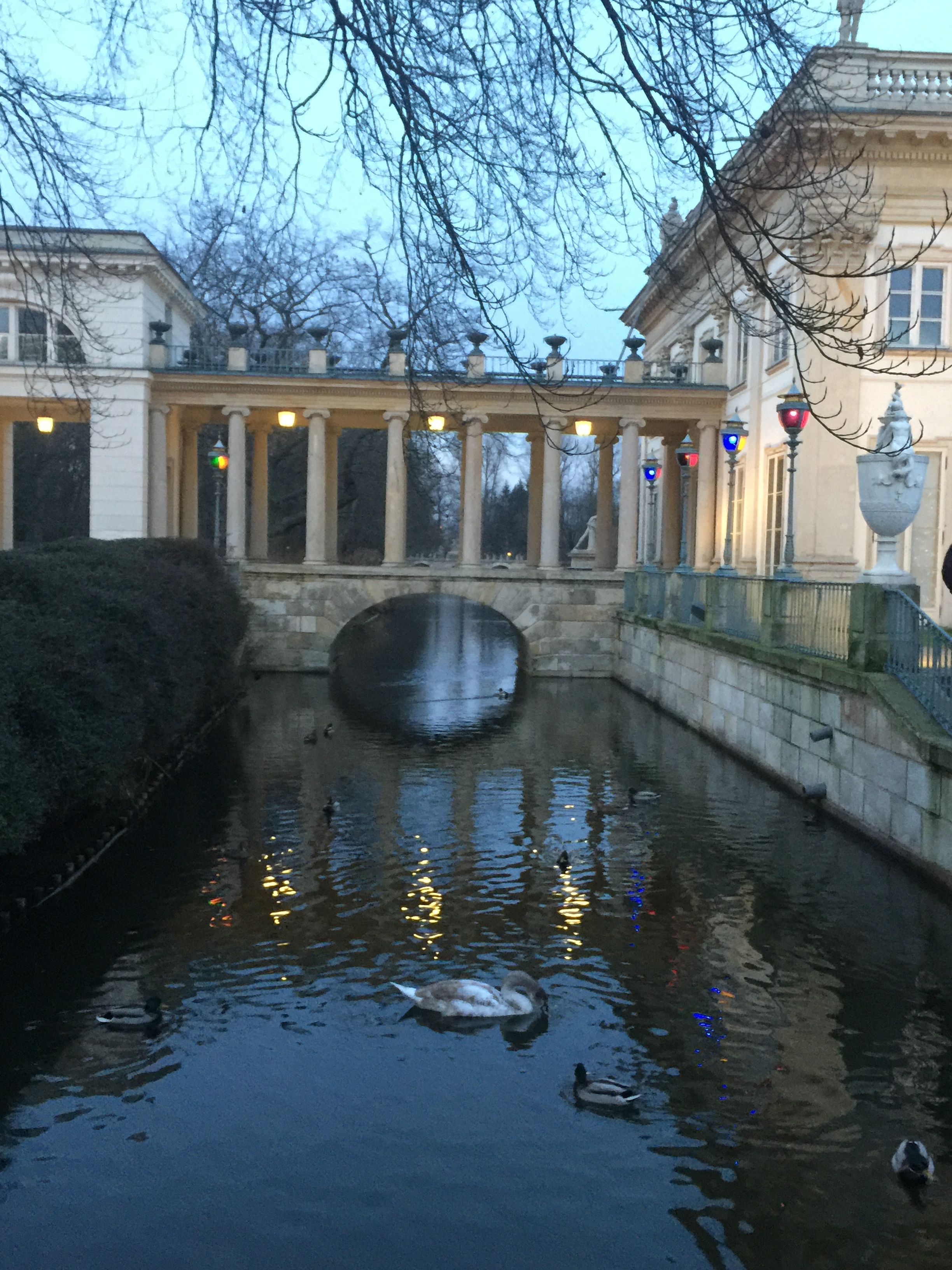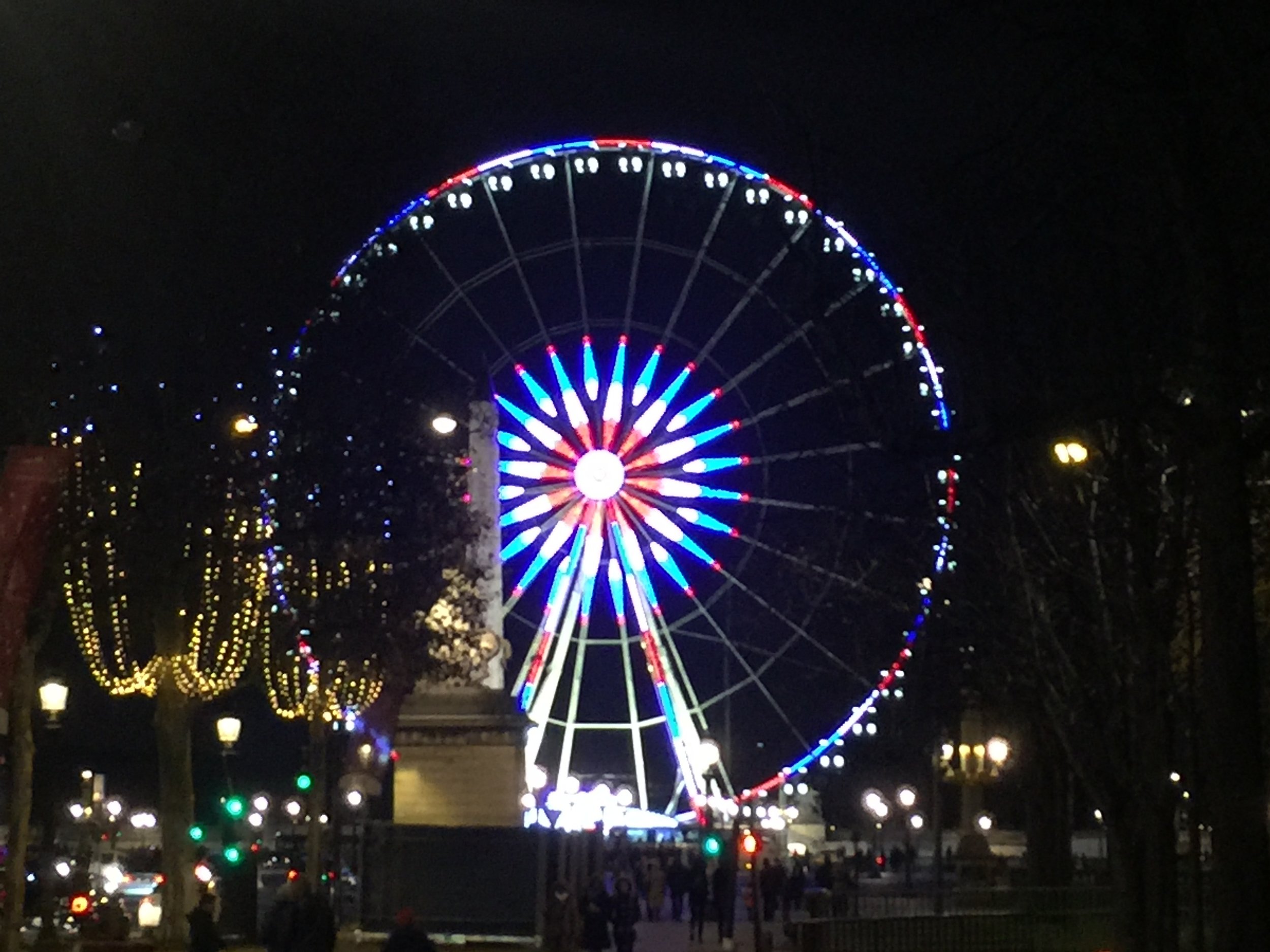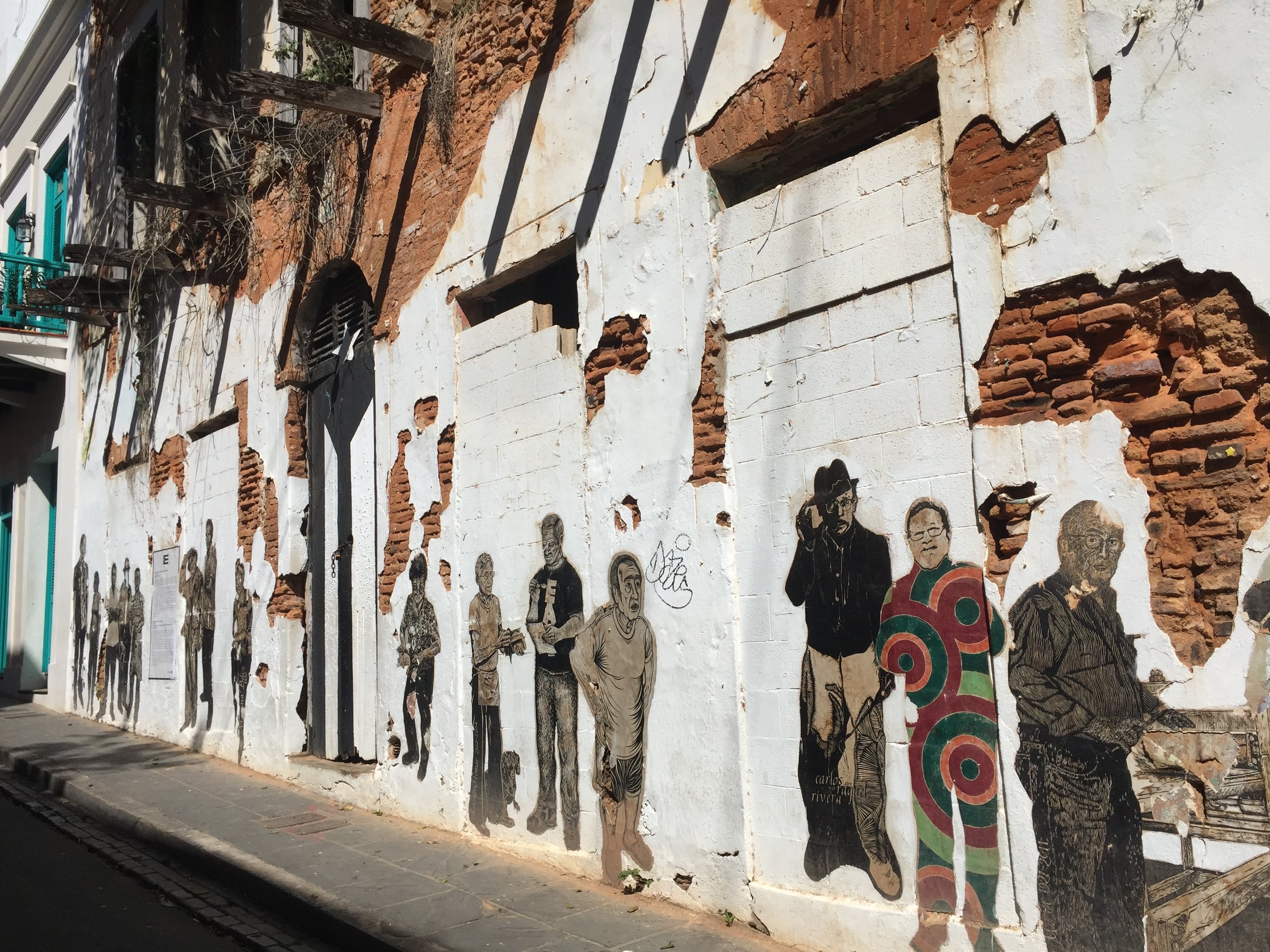 Certified Dream Builder Coach with Life Mastery Institute (CA, USA)

Certified SRT (Spiritual Response Therapy) Consultant with Spiritual Response Association (WA, USA)

MDS Practitioner

Certified Phyllis Krystal "Cutting Ties that Bind" Guided Meditation Methods (Munich, Germany)

Reiki Master



Ling-An Fang is a Chinese-American healer and artist born in Taipei, Taiwan, and now living in Lookout Mountain. As a visual artist, she graduated Magna Cum Laude from both Temple University (BFA), Tyler School of Art and the University of Illinois in Chicago (MFA). She practices all forms of art making in order to achieve her visions. Her work has been exhibited in numerous national and international institutions. She usually "sees and feels" her projects before they are created. She has an acute sense of space and color. She uses a range of materials, energies, and she describes that she floats above space and to see the project in three-dimensional.

She started her spiritual searching at a young age. When she was a young girl, her mother told her that everything is God, and God is everything. She carries this belief with her. Like many healers, she too encountered waves and obstacles in life. Ling-An questioned, "Why I am here? What are my life purposes? Where are we all going?" However, later she realized those pains and sufferings were all necessary preparation lessons, so she can heal and help others who suffer. She had her first out of body experience when she was little. Often she can read people's minds, know the past and predict people's future. Saints and Goddess's visit her in dreams and teach her mantras, give her invisible jewels, and sing bahjans with her regularly. From ancient to contemporarily, from East to West, Ling-An has studied Lao-Tze, Confucius, Tibetan Buddhism, Chinese horoscopes, New Age concepts and worked with many therapists using various therapy techniques. She also has a great interest in world religions, Bhagavad Gita, Ramayana, and advocates Sathya Sai Baba's "Love All, Serve All" teaching.

In 2003, she backpacked to Pune, India and stayed in Osho's Meditation Center for a month. She practiced various mediations seven hours per day, and witnessed her past lives during those meditations. Then, she traveled to many other cities in India. The first night she traveled to Varanasi, (the city of Lord Shiva) a deadly high fever hit her. As the fever continued day after day, Lord Shiva appeared to her every day as Nataraj in her dreams. Nataraj told her she had to stay there till she was cleansed.

In 2009, Ling-An faced more challenging in life as she moved from the city to a smaller town. She quit her job and broke-up a long-term relationship. There were many inner voices fighting with the realities in her life. In summer 2009, Shiva and Durga-Shakti directed her to Rome, Italy and reviled her mission as a Divine Golden Light Worker through a local shaman. Ling-An questioned it…but how? Nevertheless, even after receiving Divine messages, it didn't mean her life was going to be bright and shinny. Things got even worse for months after. The main reason she had to encounter those additional obstacles was because she resisted what her inner voice told her to do. In 2010, with Divine grace, she uncovered and read the world-renowned author and method, Cutting Ties That Bind book by Phyllis Krystal. She believes that Phyllis Krystal's method is the answer for all unwanted relationships and to conquer all the obstacles in life. She first used these methods to cut off the long negative ties with her mother, and as result, she actually lives more happily and independently. Now, she has a better and healthier relationship with her mother. After that, she gradually cut off her own unwanted traits and habits of hers one by one. Now, she is new learning, giving and loving every day on Earth!

The symbols and visualizations are the languages of soul. Pictures and images communicate with our mind without using any verbal explanations. Those symbols, which Phyllis Krystal has developed, are working effectively with our mad monkey mind. The core of Cutting Ties That Bind method is using the power of visualizations to work with our sub-conscience, and break away from the past. It helps us to live in the present, and give us opportunity to love one self, spread love to others, and even send love to the world. This method particularly helps us to cut the karma from past.

Ling-An grew her passion for knowledge and longed to know great healing methods for all. In the year 2012 to 2013, she travelled to Munich, Germany as a trainee, and received a practitioner certification for Cutting the Ties That Bind method by Phyllis Krystal. Those were holy and sacred moments in her life. Soon after that, Ling-An started to facilitate a virtual group which sends love to the neediest people in all areas of the world.
Recently, Ling-An moved to a rural area and started an organic farm. The loving farm animals and space give her more spiritual energies to grow and glow. Ling-An continues to learn and explore. She has become a Reiki Master, and healed and served many who came to her by Divine's guidance. In dreams and visions, she also received the "right" open and channel the Akashic Records for others. In the visions, she received a pair of golden wings, a sword covered with precious gems, holding a goldend book. She has the gifts to help and heal others with her visions, words, voices, and her Reiki.
It is blessed to have her in this world to love and serve selflessly. Shanti~